dewatering pump portable model TPN | water pumps mobile | planning maintenance green pumps | agricultural pumps | irrigation pumps made in italy | pumps for reclamation and drainage shipbuilding industry fish farms shipyards agriculture | design construction service assistance occasion sale dewatering pumps | production portable mobile dewatering pumps | construction dewatering pumps | zucchelli gambara brescia bs italy | germany, france, england, uk, spain, portugal, russia, poland, austria, switzerland, usa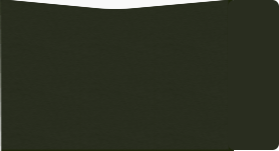 PORTABLE DEWATERING PUMPS - TPN MODEL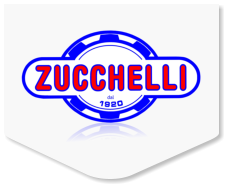 The TPN portable dewatering pumps
can be mounted
to the tractor hydraulic lifting device so that they can
be easily transported and quickly installed.
Its distinctive trait is marked by the letter
N
which means that it can be manually rotated;
the pump inlet hose can be rotated manually 360°
on the horizontal axis and it can be adjusted by a
three-point linkage arm on the vertical axis.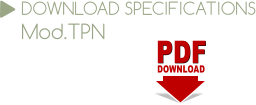 PORTABLE DEWATERING PUMPS - TPN MODEL
These are designed especially for surface irrigation
of agricultural fields but also for removing water
from ponds and canals.
The particular shape of the frame allows for the
pump to work with any declivity.
They are manufactured in various lengths and
diameters with variable performance and power
consumption. They can be supplied with operation
by means of universal joint.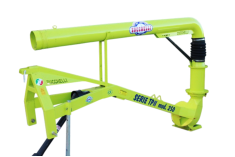 ZUCCHELLI S.R.L.
Via Off. Zucchelli, 69 - 25020 Gambara (BS) - Italy
Cod. Fisc. e Reg. Imp. di Brescia 00447620170
P.IVA 00562480988 - R.E.A. di Brescia 178593